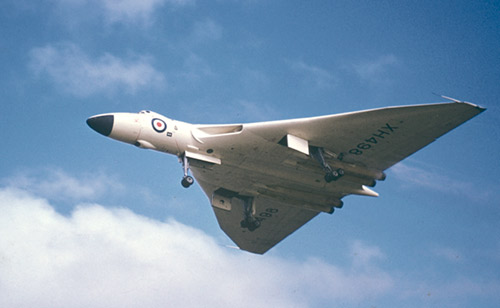 John heard about the great work I did with scanning photos and slides. This is a particulary interesting slide scan. Bomber XH498 was about to land at Rongotai Airport airshow, Wellington 1959. It  came in too heavily and damaged it's left wing and undercarriage.
John caught the image on camera. Here we can see the damaged undercarriage and fuel pluming out of a hole in the wing. The plane landed safely at Ohakea air base and was eventually repaired.
The slide was scanned at 4000dpi, to bring out all the detail of the plane and damage.