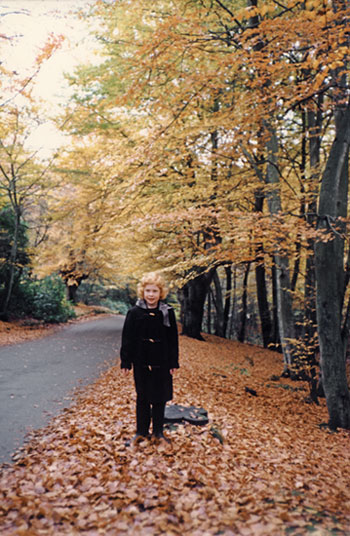 Murray from Wellington enquired about having this photo of his daughter enlarged and printed onto canvas. Measuring 5 x 7in standard print, a high resolution scan was made. All minor marks and scratches removed then enlarged to 500 x 770mm and printed onto canvas.
In Murray's own words:
"The subject is my daughter who was probably six. I took the photo using a very basic camera in the early 1980's, in Burnham Beeches in England . I had an enlargement done at the time by someone in England advertising a very similar service to yours in the newspaper – I remember mailing it away and being very pleased with the result; and even remember the cost, which was seven pounds.
That original enlargement was then framed and has been on the wall of our home in Lower Hutt for 35 years. It has faded slightly over that time, hence the new enlargement which does an excellent job of restoring the colours of the original.
Kind regards
Murray"